Sustainability
Mondium is committed to the sustainable development of the business through the effective management of its economic, environmental and social impacts.
Integral to this commitment is our vision to maintain our leadership position in core markets, continued development of our growth strategy and maintaining and enhancing the trust and loyalty of our customers, our employees, our shareholders, our partners, our suppliers and all those in the communities in which we operate.
Safety & Wellbeing
Our safety culture is engrained in our people and championed by our leaders, with a strong focus on frontline leadership training and support.
Our safety policy message, The Safe Way is the Only Way, ensures our people have the authority to stop work at any time. This policy message is supported by Life Saving Rules which address critical risks by providing personal rules that all employees are required to comply with. We believe that no business objective comes before the health, safety and wellbeing of our people and the communities in which we operate.
To ensure the safety of our people, and the public, we have a robust, multi-layered safety and environmental management system, certified to Australian and international standards, which addresses risk across all stages of the engineering, procurement and construction process.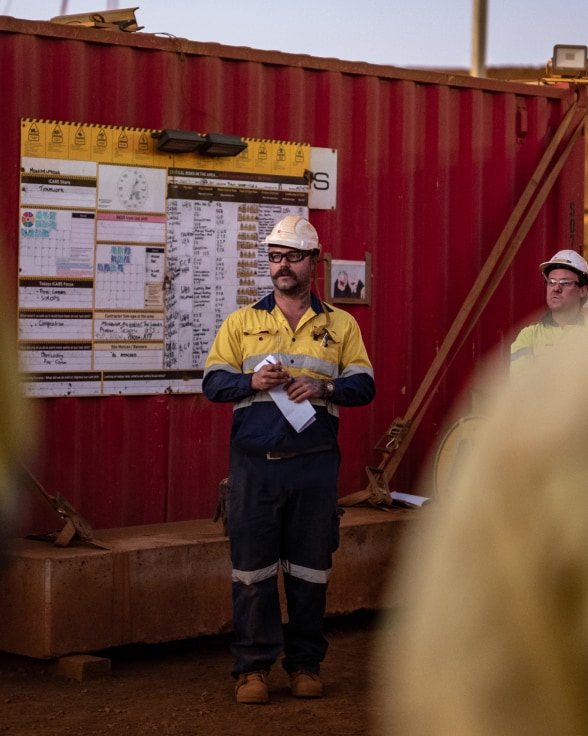 Community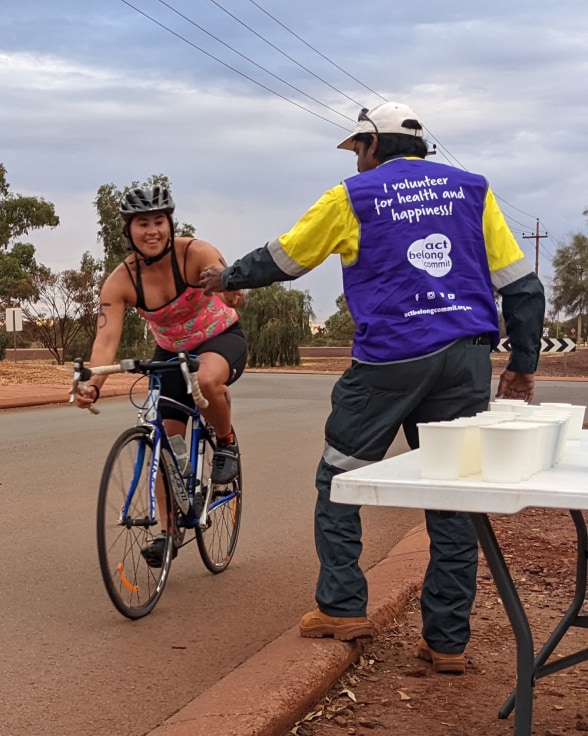 We are committed to continuing to make a positive contribution within the communities and societies in which we work.
We appreciate the value of local industry and understand our responsibility to contribute to sustainable economic and social development in the regions in, and around, our projects.
We are proud that our team consists of people from diverse cultures and backgrounds, and with different skillsets. This diversity ensures we can access the widest possible pool of available talent, and brings a broader range of perspectives and ideas, creating value for both Mondium and its clients.
To support our commitment to diversity, we contribute towards defined, measurable targets and goals set out in diversity and inclusion plans which relate to gender and Aboriginal and Torres Strait Islander peoples.
Environment
We recognise the importance of the natural environment in the regions where we operate and the need to manage our activities for long-term environmental sustainability.
Our objective is to minimise the impacts from our operations through the identification and mitigation of risks to the natural environment, drive sustained emissions and pollution reduction in line with our commitment to net zero by 2050, and pursue opportunities to leave a positive legacy.