Projects
Cobré Panama Project
Client: Minera Panama / First Quantum Minerals Ltd Location: Panama - South America Sector: Future Energy
The Cobre Panama Project involves the mining of three open pits which will be processed by crushing, grinding, flotation recovery and concentrate dewatering at a rate of 85 Mtpa.
Oyu Tolgoi Shaft 2 Surface Facilities
Client: Rio Tinto Location: South Gobi - Mongolia Sector: Future Energy
Structural, mechanical, piping (SMP) works associated with the Shaft 2 Surface Facilities on the Oyu Tolgoi project includes: - Installation of the new shaft 1 mine air heater and fan facility - Shaft 2 chiller facility, east collar house, west collar house, south collar house SMP works - Shaft 2 mine air heater fan facility - Shaft 2 conveyor - Shaft 5 exhaust fan construction - Surface fuel facility construction - Surface shotcrete facility construction - Shaft 2 dewatering facilities - Heat distribution system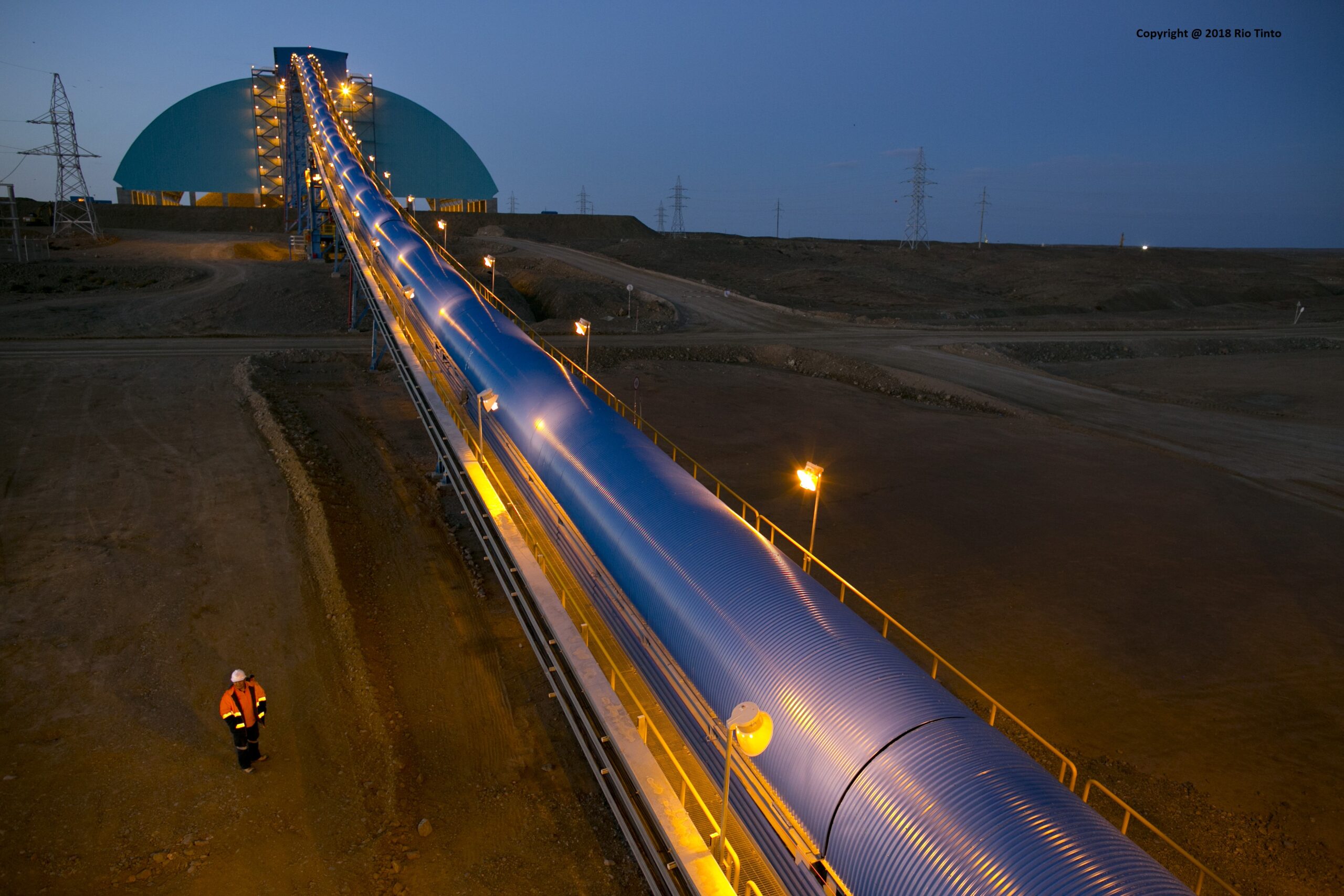 Sentinel Copper Project
Client: First Quantum Minerals Ltd Location: Zambia - Africa Sector: Future Energy
The scope of work undertaken by Lycopodium for the Project can be summarised as follows: - Bulk and detailed earthworks, roads and drainage design for the process plant, specific areas of the mine services area and secondary crushing. - Process design and drafting of flowsheets and P&IDs for a 55 Mtpa throughput copper concentrator plant - Mechanical, Civil, Structural and Piping engineering design and drafting for the Milling, Flotation, Concentrate handling, Reagents, Tails Thickening and Raw water pipeline - Evaluation and recommendation of all mechanical equipment associated with the wet plant - Generation of detailed MTOs for piping procurement. - Procurement support for structural steel, plate work and piping supply contracts, including issuing of drawings and tracking drawings revisions - Generation of spares schedule Engineering reached practical completion mid-2013 and construction was completed mid-2014.