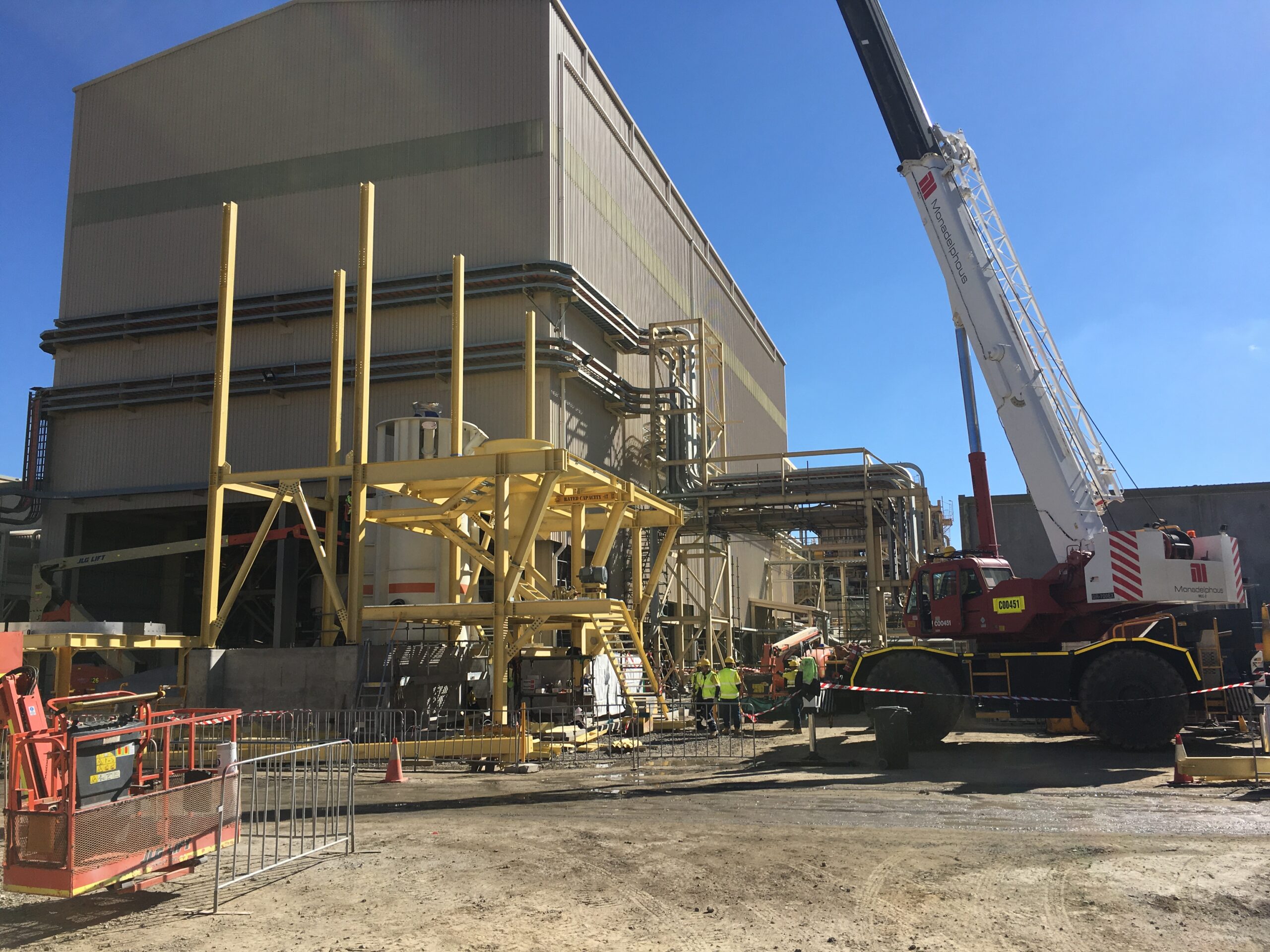 A structural, mechanical and piping package associated with Newcrest's gold processing plant at its Cadia Valley operations, in New South Wales (NSW).
The Cadia Hill concentrator at Newcrest's Cadia Operations has undergone set for several modifications and upgrades to treat an increased throughput rate of harder ore from the Cadia East block cave mine. The contract will be the construction of a mineral mining and processing facility.
The T3 Cleaner Circuit Project scope of work includes the procurement and supply of equipment and materials to site, installation, construction, provision of labour, supervision, testing and commissioning for various areas. This includes the installation of cleaner cells and associated hoppers, pumps, pipework in the existing T3 Flotation Building.
In addition, the installation of a Regrind mill (Vertimill) including automated ball charging system, cyclones, gravity concentrator and associated hoppers, Concentrate Thickening and Tails Thickener Overflow (Process Water) occurred.